THE WAY YOU MADE ME
Written by Lindsay Partain
December 1 – 18, 2022
"A Breath Caught Between Heart and Hope"
Using her trauma as a jumping-off point toward creating a better home for herself and her family, Imogen shares her gift of words with an unseen lover. As she unpacks boxes and herself, Imogen recounts through love letters how she discovered happiness despite a life of neglect.
A love story told by someone deemed "unlovable", The Way You Made Me is a cathartic reflection on home, love, and belonging. This play welcomes us into Imogen's heart and invites us to find comfort, peace and perspective on the traumas we endure through life.
OF NOTE: The creative team behind The Way You Made Me invites audience members to get cozy with them at the production! Audience members are invited to come in comfy clothes – wear slippers to the show, break out your best pajamas, bring your favorite blanket, and come ready and willing to experience something warm and intimate in a different way. 
Get your The Way You Made Me swag!
Looking for a way to support the artistic team behind this poignant production, want to contribute to the set design yourself, or take home some memorabilia from the production? We've got The Way You Made Me swag and contribution opportunities for you!
The Way You Made Me Stickers
The Creative Team behind this play has designed a series of stickers centered around belonging, holding space for yourself, and mental health. Stickers are $2.00 a piece and can be purchased on Venmo. We have limited quantities of these stickers, so advance orders are highly encouraged. Audiences looking to pre-purchase stickers can do so by venmo-ing $2.00 to @TheWayYouMadeMe. You can view the various stickers available on the Venmo profile, and take home one, or the complete 5-sticker series – just let our team know which stickers you want in your Venmo note and pick them up when you attend the show. Stickers will also be available to purchase (while quantities last!) during the run of the show in the CoHo lobby. 
The Way You Made Me Love Notes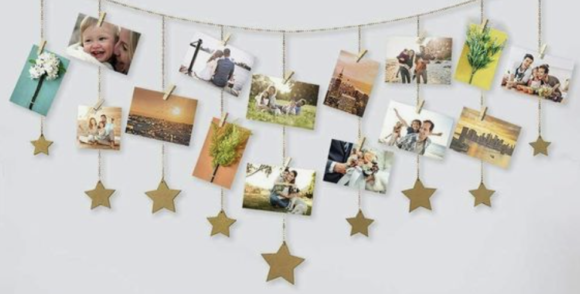 In The Way You Made Me, Imogen discovers and reflects on notes left throughout their life. These notes are poetic messages of love, pain, reflection, and peace, and as the play progresses, these notes get incorporated into the world we are building on stage. Join Imogen in filling the CoHo Theater with love and warmth – write and send a love note of your own! Simply send a $1.00 donation to the creative team on Venmo @TheWayYouMadeMe with a sweet message to yourself, your partner(s), family, friends, or members of your community in the description. Then, when you come to see the show, find your love note featured somewhere on the set of the show! 
The Way You Made Me Script
Love this charming love story and want to bring it home to a loved one? Take home a copy of The Way You Made Me script! Written by local Portland playwright Lindsay Partain, this script is now available in print from Next Stage Press and can be purchased for $9.95. Pre-orders of the script are currently available ONLINE, and there will be a limited number of scripts available to purchase at the theater during the run of the show via cash or Venmo. 
Don't have Venmo but still want to participate or make a donation? Reach out to devon.roberts.237@gmail.com and we'll find a way to make it work. General are also gratefully accepted, all proceeds go to support the production costs of this self-produced play and living wages for the artists involved!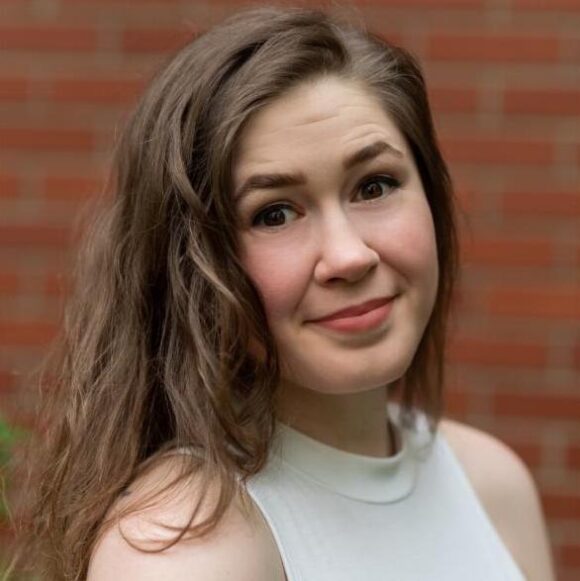 Lindsay Partain (Playwright, she/her) is an internationally published and produced Oregon playwright and member of the Dramatists Guild. She holds her BA in Theatre from Pacific University and is a resident artist of Veteran's Repertory Theatre as well as Theatre Viscera. She was part of the Ashland New Play Festival's 2022 New Voices Cohort, her 10-minute play, "Cookie Cutter Christmas" was a top-10 semi-finalist for Veteran's Repertory Theatre's 2022 Play Writing Competition, her 10-minute play, "Last Dance with MJ" was selected for the 2022 Lanford Wilson New Plays Festival, and her new full-length play, "The Light Keepers" was included in Theatre33's 2022 Summer Reading Pop-Up Series. Recent publications include: "Sci-Fi and Horror Play Pack" and "The Way You Made Me" (Next Stage Press). Her body of work can be found on New Play Exchange.
Devon Roberts (Producer/Director) is a born and bred Portland theater artist who has directed, acted, produced, designed, and managed productions for almost half his life. A graduate of PSU, Devon has performed internationally at the Edinburgh Fringe Festival and worked with companies such as Tectonic Theater Project, Pig Iron, and The Orchard Project. Locally his resume includes Crossing Mnisose (PCS), The Baltimore Waltz (Profile Theatre), BootyCandy (Fuse Theatre Ensemble) Stupid Ghost (Theatre Vertigo), and most recently The God Cluster (Fuse Theatre Ensemble). 
Devon is thrilled to be producing this incredible show with one of his oldest friends and collaborators, Becca Baugh, and has long desired to work with CoHo. Devon wants to thank his friends and family for all of their amazing support.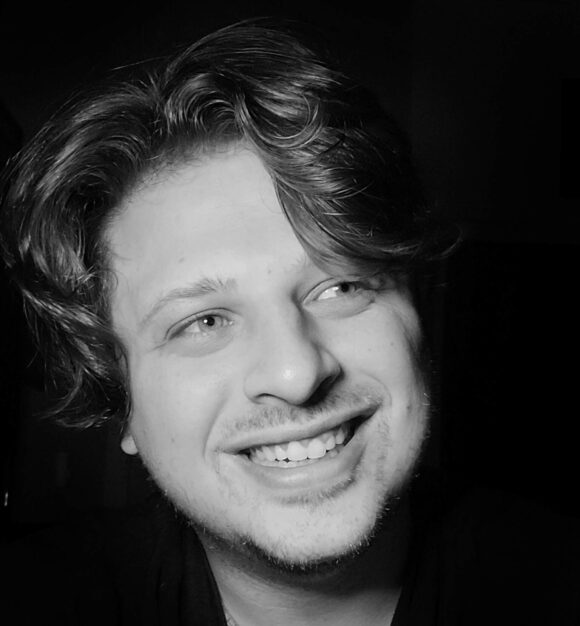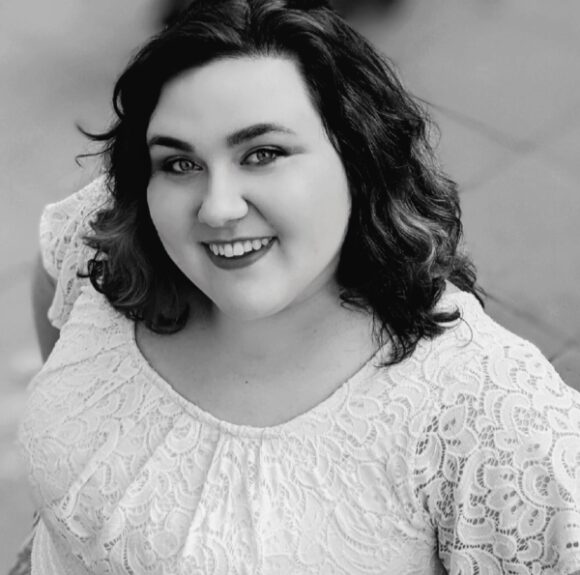 Becca Baugh (Actor, she/her) is a local Portland actor and graduate of PSU. Although this is her debut back into the acting world after/during the Pandemic, she has been acting and singing since 2008. She has performed improv, and acted locally in the past years; she is fresh off of her original sketch comedy show Don't Stick Your Fingers Into The Hole in September. Becca is ecstatic to kickstart her acting career after/during the Pandemic with Coho Theatre collaborating with Lindsay, a fantastic playwright, and Devon, a visionary artist who just so happens to be one of her oldest friends. Becca wants to thank her friends, family, and Meeko for their continued support and encouragement. 
CoHo is a nonprofit theater that heavily relies on the generosity of our community to continue. If you support our mission, please give what you can!