Do you thrive in a creative, fast-paced environment? Are you a self-driven people person, focused on uplifting marginalized voices? Ever wanted to work at a staff-led, funky little black box theatre up in Slabtown? Do we have the gig for you!
CoHo Productions is looking to expand our team, seeking staff members who are passionate about the arts in Portland, OR. Please see below for employment opportunities. We value diversity at CoHo and people of all types, ages, ethnicities, genders, and abilities are encouraged to apply. CoHo Productions is an equal opportunity employer and does not discriminate in its hiring and employment practices against any applicant because of sex, color, creed, age, national origin, religion, political affiliation, marital status, mental or physical disability, sexual orientation, gender identification, or any other basis protected by local, state, or federal law.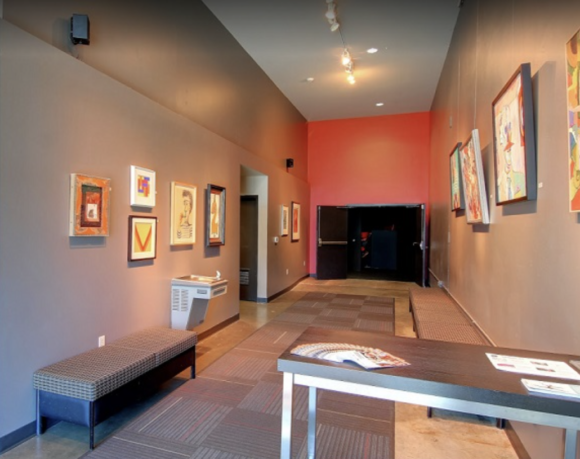 Front of House Manager
Available Immediately
CoHo Productions is hiring Front of House Managers to oversee all front of house duties during productions at our 95 seat blackbox theater. The Front of House Manager is responsible for the day-to-day front of house operations, providing professional, courteous, and high-level service while ensuring the safety, care, and comfort of all patrons.