CoHo is committed to upholding an accountability process within our internal structures, in our artistic partnerships, and with our larger community. We are dedicated to engaging our audiences in theatre that is legitimately representative of marginalized stories. We are also dedicated to creating space for diverse audiences. In order for these dedications to mean anything, we must acknowledge and confront the harm that has been committed against indigenous and global majority people. We must understand and challenge the abusive power dynamics ingrained in our genders, sexualities, body sizes, socio-economic backgrounds, ages, abilities – in all of our identities. We strive not only to reckon with the ways injustice and oppression are embedded in everything we do, but also to work with marginalized communities to contribute to repair.
Solidarity with Marginalized Communities
CoHo seeks to center, uplift, and produce the works of marginalized people. We offer paid opportunities to be produced through our Residency and NightLife programs, prioritizing the stories of BIPOC, LGBTQIA+, Disabled, Sick/Dying, Neurodivergent, Poor, Fat, Elderly, and otherwise oppressed people. It's of vital importance that CoHo legitimately serves our community – our whole community
Pay-What-You-Can Ticketing
CoHo Productions upholds a pay-what-you-can ticketing system. This policy makes our productions inclusive to people of all socio-economic backgrounds. It encourages involvement from people who may not have the means to attend theatre otherwise and generosity from those with financial surplus.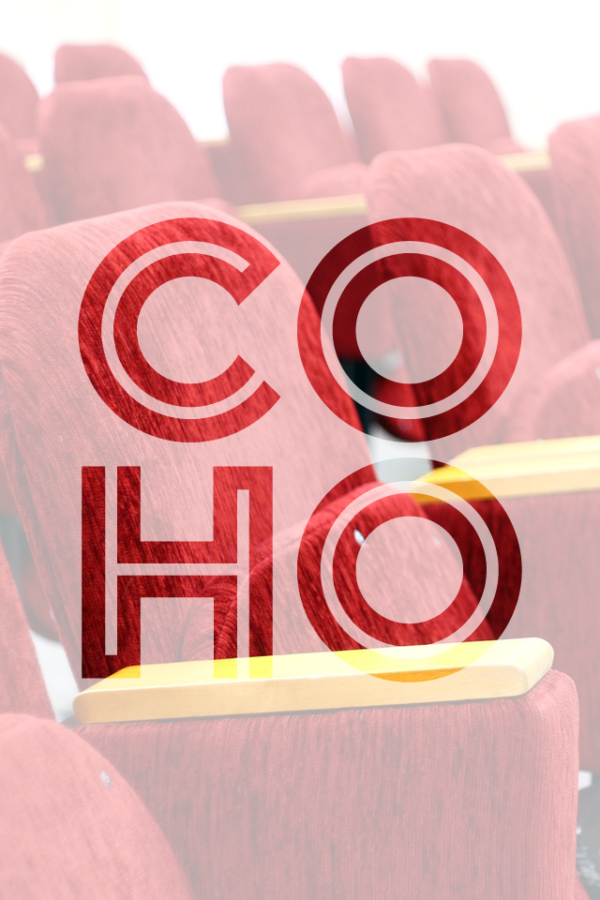 Our theatre is 100% ADA accessible. We have two spaces reserved for wheelchairs in the house, all areas are ramped, and our bathrooms have ADA accessible stalls. We are working on providing more wheelchair accessible spaces in the house and spaces that are next to one another. We are committed to improving our theater's ADA access and always have staff available for helping those with mobility disabilities around our space.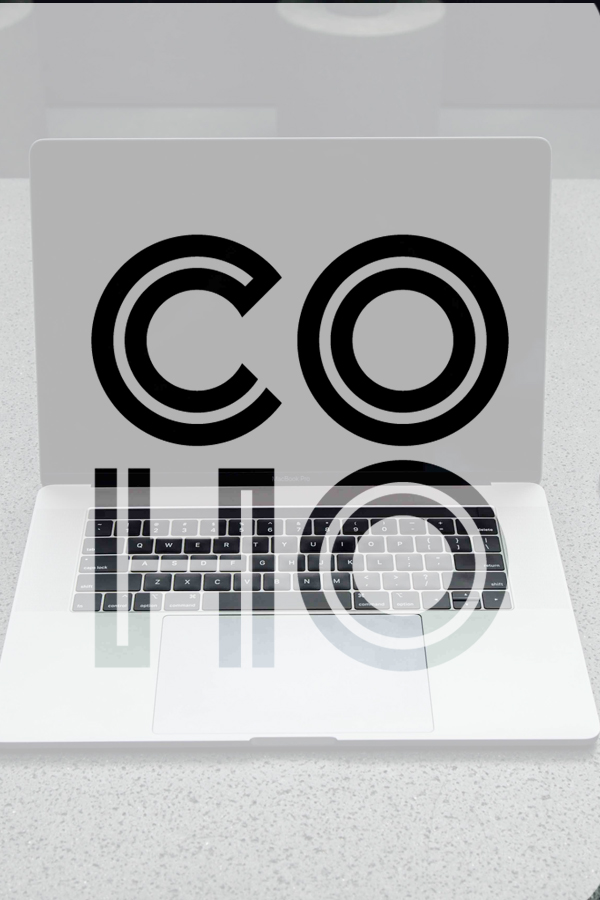 Live and Streamed Content
CoHo live streams all of our productions on our Twitch and YouTube channels. Our online presence makes our productions accessible to people all over the world and for those that are unable to leave their homes. We are committed to a hybrid online and in-person model to create a variety of access points for patrons. This policy makes our content more accessible to disabled and neurodivergent people that may not be safe or able to attend productions in person.
Help us contribute to Accessibility
For more information on our inclusion and repair strategies, we invite you to contact us! We are always evolving and open to receive your feedback. If you or your community have ideas for how we could create a safer space, please email us at coho@cohoproductions.org and we will be in touch. Thank you!