Since 1995, CoHo Productions has pioneered artist-led co-production as a model of creating theatre. Each season, our artistic council solicits scripts and project proposals from Portland's theatre professionals and selects 3 or 4 to produce. These projects become CoHo's offering to Portland. We are committed to uplifting local creatives and promoting their passion for connection, self expression, and inventive professional development. We believe this approach empowers artists to more sustainability and authentically serve our city, resulting in diverse and emergent exercises in creative excellence.
Written by Don Wilson Glenn
Martha Bakes: a Biography of a Revolution and Insurrection that Never  Happened by Don Wilson Glenn, is a world premiere, commissioned by The Vanport Mosaic to commemorate the 100th anniversary of the ratification of  the 13th amendment.  
Using the device of the one-woman show, Martha Bakes takes a satirical lens  to American Colonial HerStory. Part historical biography, part cooking show,  and all physical theater, we are invited into the relationship between Martha  Washington, our original First Lady, and her dower slave Oney Marie Judge  during an imagined slave revolt on Mount Vernon.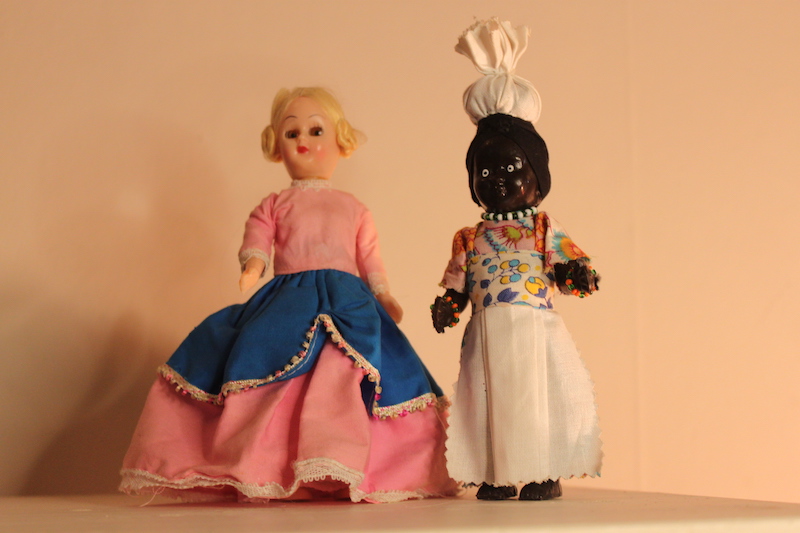 In The Name Of Forgotten Women
Written by Cindy Williams Gutiérrez
March 25 - April 16, 2022
In the Name of Forgotten Women bears witness to the global oppression of women and testifies to their resilience. Inspired by real-life incidents in over 15 countries, this dramatic work features the individual and collective voices of seven diverse women, culminating in a powerful call to action.  Dramatizing poetry with music, movement, ritual, and projection, this dynamic "choreopoem" is, in essence, a ceremony to restore the Feminine in the world.
Written and Performed by Bob Powers
Chasing Rainbows is a love story in two acts. We begin in the walled city of Lucca, Italy, where Bob and Donald fall in love with pretty much everything Italian – everything that is, except the damned language, which for over two decades Bob butchers, while Donald seems to have sailed through. Ironic, in that Act Two, which takes place in Portland, Oregon, Donald tells Bob, "The words seem stuck in my head, I just can't get them out." It marks the beginning of his having Primary Progressive Aphasia, and his descent into dementia, and ultimately death.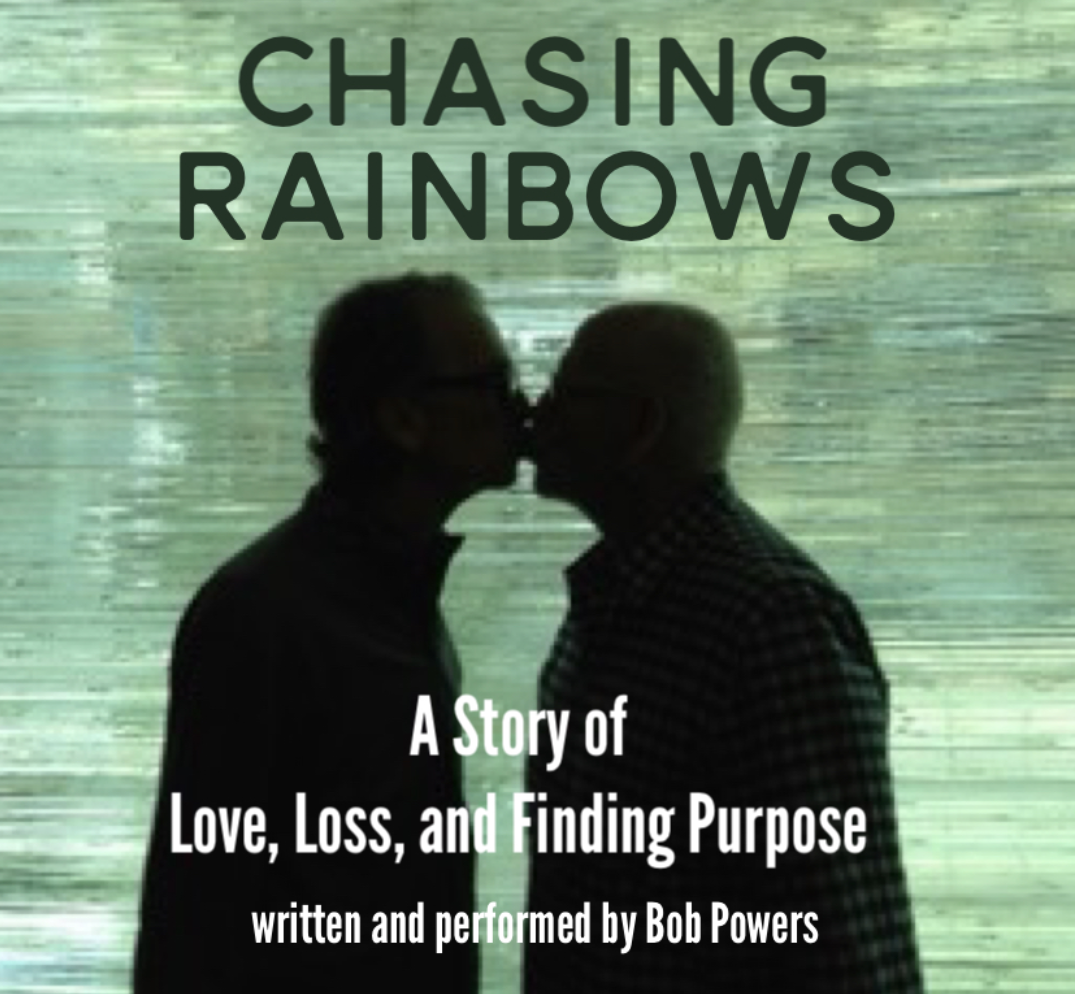 CoHo is a nonprofit theater that heavily relies on the generosity of our community to continue. If you support our mission, please give what you can!