The CoHo Resource Center: COMING SOON
The CoHo Resource Center is scheduled to open it's doors to the creative community of Portland in January of 2024. 
Keep an eye out… exciting announcements coming soon!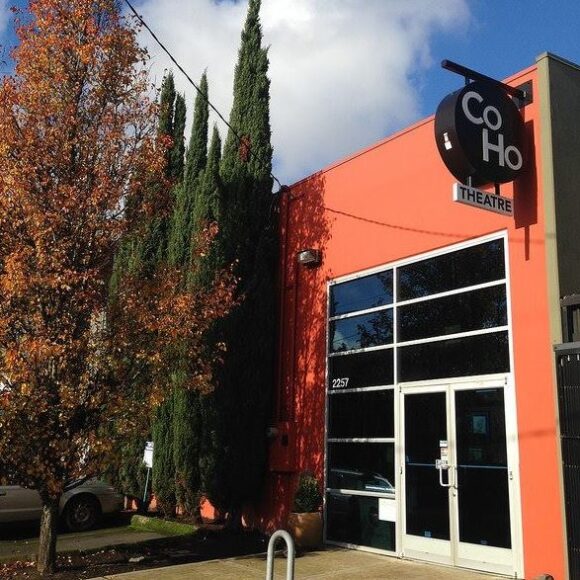 The CoHo Resource Center supports Portland's underserved creative community by providing critical artistic education and resources on an income-driven basis. We strive to provide a home for emerging and marginalized creatives to self-produce their own work on their own terms. We believe that equal access to artistic self-expression is a human right, as it enriches our city's culture, the development of ideas, and our collective emotional connection.
The CoHo Resource Center aspires to create a sustainable hub for Portland artists and community leaders to collaborate, share skills, and complete their projects. We want the Resource Center to work as a template for art-making accessibility that can be brought to scale anywhere people are in need of grassroots education & self-production support. We want people of all income levels to feel welcomed and truly uplifted by our services to create their original work and share it with the world. We believe that this will diversify the kind of art people have access to, bringing us into a more intimate connection and genuine awareness of one another's experiences. We can do more authentic social problem-solving, community-building, and personal growth when we can ALL freely express ourselves. The CoHo Resource Center believes in people's right to participate in the world creatively, subversively, and autonomously. We believe that when this is done in community and with sustained support, our connections and resilience are strengthened in the face of our regularly programmed isolation and everyday struggle.

CoHo is a nonprofit theater that heavily relies on the generosity of our community to continue. If you support our mission, please give what you can!