IN THE NAME OF FORGOTTEN WOMEN
Written by Cindy Williams Gutiérrez
Available online June 1 – July 19, 2022
Co-Produced by CoHo Productions and GRITO Poetry/Productions
In the Name of Forgotten Women bears witness to the global oppression of women and testifies to their resilience. Inspired by real-life incidents in over 15 countries, this dramatic work features the individual and collective voices of seven diverse women, culminating in a powerful call to action. Dramatizing poetry with music, movement, ritual, and projection, this dynamic "choreopoem" is, in essence, a ceremony to restore the Feminine in the world.

Didn't get the chance to see the World Premiere of this sold-out live show? For a limited time, catch the online version of In the Name of Forgotten Women. Simply purchase a donation-based ticket to the virtual event and we'll send you a private link that will allow you to view the performance online. The show will be available from the date of purchase until Friday, July 19, 2022 at midnight.

Don't delay – Catch the online viewing of this powerful performance before it's too late!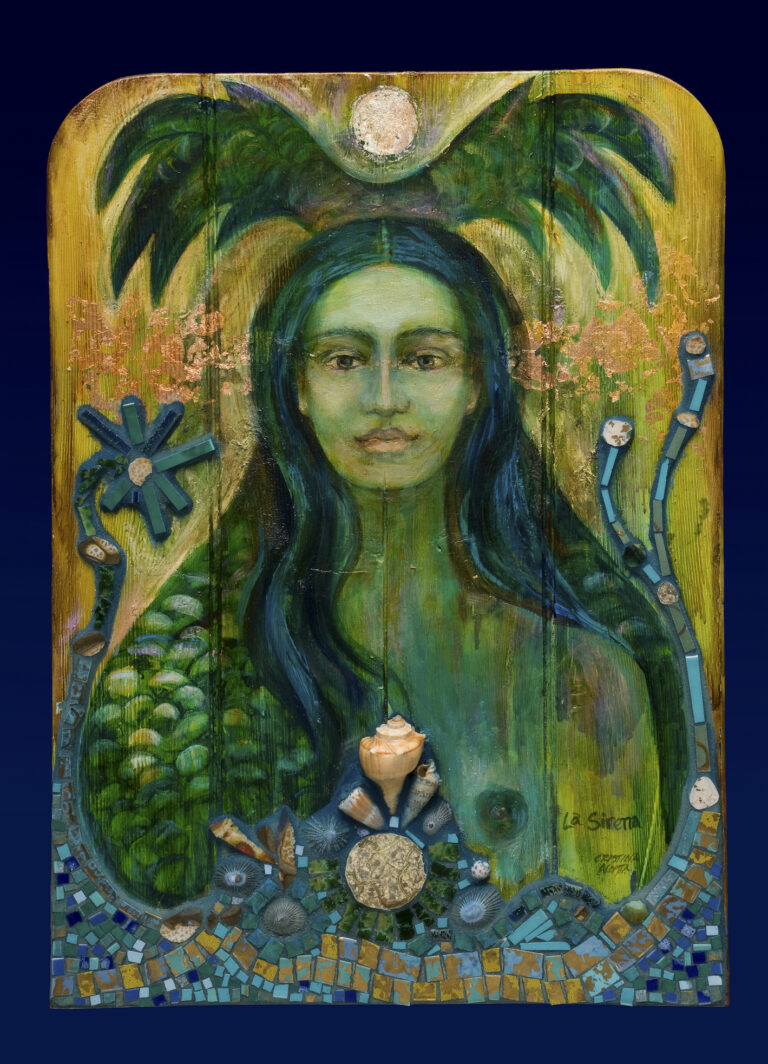 What the Portland press is saying about
In the Name of Forgotten Women
"Cindy Williams Gutiérrez's

In the Name of Forgotten Women

Is a Vibrant Call to Action"
—Sara Giza,

Willamette Week,

April 6, 2022
"I am profoundly heartened that these women, and this undaunted author who has resurrected their stories, refuse to be silenced. What a gift, and an opportunity, for all of us."
—Danielle Vermette,

Oregon Arts Watch,

March 21, 2022
"Telling stories of oppression and resilience around the world,

In the Name of Forgotten Women

takes a different approach to stage theater. Its characters are symbolic women from different cultures, constructed through the creativity of Portland poet Cindy Williams Gutiérrez."
—Jason Vondersmith,

Portland Tribune,

March 28, 2022
ABOUT THE PLAYWRIGHT-PRODUCER
Poet-dramatist Cindy Williams Gutiérrez draws inspiration from the silent and silenced voices of history and herstory. A recipient of the 2017 Oregon Book Award for Drama, her play Words That Burn premiered at Milagro Theatre in Portland, Oregon in 2014 in commemoration of the William Stafford Centennial, Hispanic Heritage Month, and the 70th anniversary of FDR's rescindment of Executive Order 9066 (incarcerating Japanese-Americans during WWII). This award-winning play was also produced at the Linkville Playhouse in Klamath Falls, OR and the Merc Playhouse in Twisp, WA in 2017 and recorded by OPB for Literary Arts' Archive Project in 2018.
Cindy's play A Dialogue of Flower & Song was featured in the 2012 GEMELA (Spanish and Latin American Women's Studies) Conference co-sponsored by the University of Portland and Portland State University. Her recent poetry collection, Inlay with Nacre: The Names of Forgotten Women, was awarded the 2018 Willow Books Editor's Choice Poetry Selection and a 2016 Oregon Literary Fellowship. Cindy was selected by Poets & Writers Magazine as a 2014 Notable Debut Poet for her collection the small claim of bones (Arizona State University/Bilingual Press), which placed second in the 2015 International Latino Book Awards.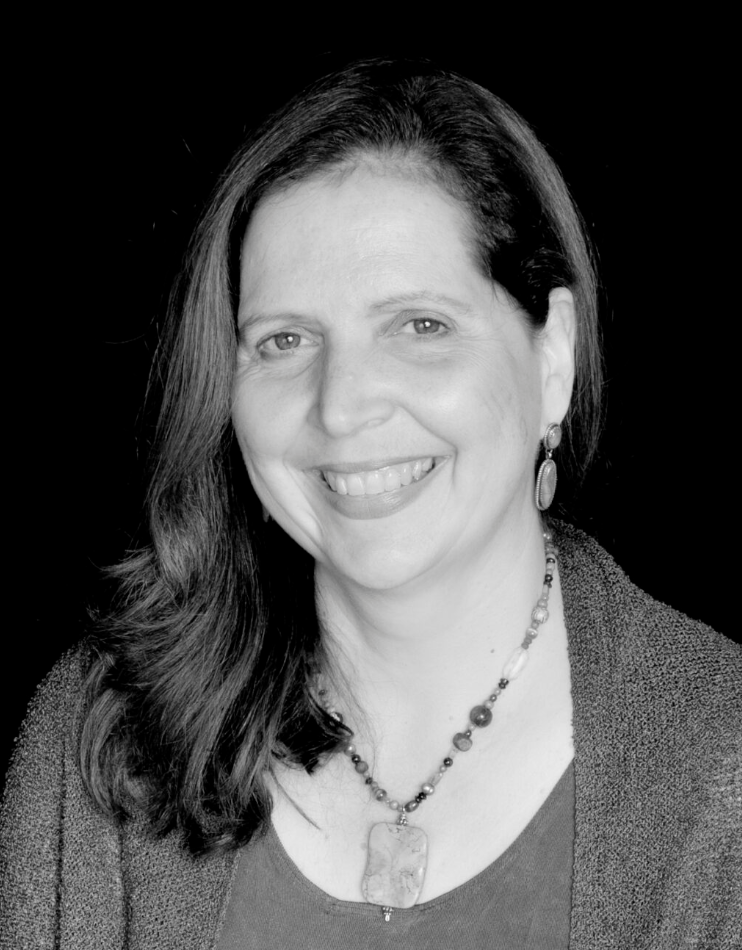 Along with graduate degrees from The Joseph H. Lauder Institute of Management and International Studies, Cindy earned an MFA in Creative Writing from the University of Southern Maine Stonecoast MFA Program with concentrations in Mesoamerican poetics, drama, and creative collaboration. She has taught poetry to youth in every grade from K-12 through Literary Arts, Methow Arts, the Portland Art Museum, and the Right Brain Initiative and has served on the Literary Arts Youth Programs Advisory Council and the Right Brain Initiative Diversity Council. Cindy is co-founder of Los Porteños, Portland's Latino writers' collective, and the Methow Valley's Confluence Poets. She is the founder of GRITO Poetry/ Productions and the founding producer of El Grupo de '08, a Northwest collaborative-artists' salon.
Learn more about the inspiration for the choreopoem by reading poet-playwright Cindy Williams Gutiérrez's poetry collection,
Inlay with Nacre: The Names of Forgotten Women. 

"With muscular and inventive stanzas—characterized by an insistent music and strikingly unpredictable narratives—Gutiérrez has effectively scotched the mythos of the conveniently silenced woman. In doing so, she's graced us with a euphony of irrepressible voices, all too long overlooked and all central to the power in this formidable collection."
—PATRICIA SMITH, National Book Award Finalist for Blood Dazzler

CoHo in collaboration with GRITO Poetry/Productions is hosting a series of community engagement events. Post-show talkbacks will last approximately one hour and will feature conversations with local artists, activists, cultural choreographers, student leaders, health practitioners, and more. These events are all free and open to the public, no ticket to the show is required to attend. Click to reserve your seats for a Community Engagement Event and to find out more.
Help bring In the Name of Forgotten Women to life. Be a part of activist theatre by donating to this production which centers women's stories from around the world. All funds raised will support the 22 artists involved in creating this powerful choreopoem. You can make a difference in raising awareness of women's issues and empowering women artists.
This campaign will run from October – November of 2021 to raise awareness of International Day of the Girl and International Day for the Elimination of Violence Against Women. No amount is too small and all donations are tax-deductible. Find the donor level that works for you and enjoy our offers of appreciation. Get involved and help bring this mesmerizing work of art to the CoHo stage!
In Participation with: Diversity/Equity/Inclusion social justice movements, including the national reckoning of racial and social justice, the worldwide #MeToo movement, and the national Jubilee movement of American theatres to place center-stage underrepresented narratives and performers.
In Commemoration of: International Women's Day (March 8), National Women's Month (March), and the United Nations' Declaration for the Elimination of Violence Against Women (March 25th).
Forgotten Women Show Sponsors
Advance Gender Equity in the Arts, The CHP Group, The Collins Foundation, Ronni Lacroute, Miller Foundation, Multnomah County Cultural Coalition, Oregon Arts Commission, Regional Arts & Culture Council, Friends of William Stafford, and the 1986 founding class of the University of Pennsylvania's Joseph H. Lauder Institute of Management and International Studies.
CoHo is a nonprofit theater that heavily relies on the generosity of our community to continue. If you support our mission, please give what you can!