Opening Follies: Clown Dance Ritual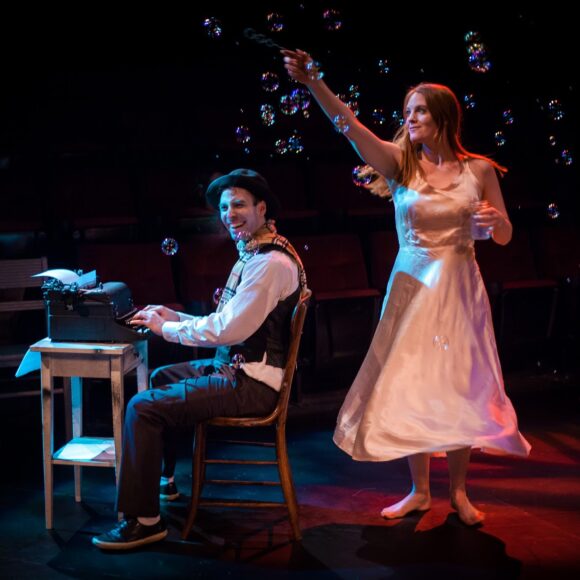 Opening Follies: Clown Dance Ritual
Hosted By Sascha Blocker
Sept. 16th: 6 PM Social Hour, 7 PM Clown Dance Ritual
Come one, come all to the CoHo Clown Festival Opening Follies! We will be hosting a social hour at 6 PM in the CoHo Lobby for community members to enjoy a beverage, gather together, and creatively connect. At 7 pm, Sascha Blocker, one of Philip Cuomo's most trusted collaborators and members of the CoHo Clown Cohort, will lead us in Philip's Clown Dance Ritual. Everyone is invited to participate in this joyful, high-intensity, celebratory, guided dance ritual. Bring your dancing shoes and playful spirit. Costume options will be provided, no dancing experience required. The Dance Ritual is FREE and appropriate for all ages.
CoHo is proud to open our first annual Clown Festival with the much beloved Philip Cuomo Clown Dance Ritual. We hope this dance allows everyone to find joy!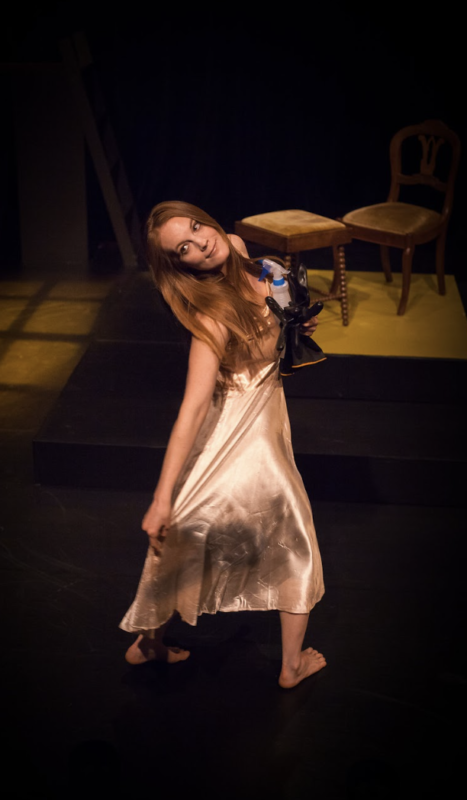 Sascha Lynn Blocker is a performer, director, and creator of original work. She earned an MFA in Lecoq Based Actor Created Theater from the London International School of Performing Arts (LISPA) in conjunction with Naropa University. Local credits include: Hand2Mouth, CoHo, Imago, Third Rail, Post 5, Liminal Performance Group, and the Portland Actors Conservatory. Sascha was an associate artist for Drammy award winning theater company Push Leg and is currently a member of the CoHo Clown Cohort. Sascha also works as an adjunct faculty member and teaches classes in Communication Studies and Theater. Theater classes include movement, improvisation, devising theater, character development, and clowning. 
Additionally, Sascha is a graduate of the Portland Actors Conservatory (now The Actors Conservatory). Philip Cuomo was her very first teacher at PAC in 2005. Sascha eventually became one of Phillip's most trusted collaborators: 
Working with Philip as a teaching assistant and substitute at PAC and ICP

Helping launch PACLab, which went on to become CoHo Lab 

Serving as an assistant director for Philip at Third Rail Repertory Theatre

Associate producing for CoHo's Summerfest

A founding member of CoHo Clown Cohort

And a number of side-kick roles, some of which included: stagehand, stage manager, CoHo audition auditor, new work workshop participant… 
Sascha is excited to share Philip's Clown Dance Ritual as part of the opening ceremonies of the CoHo Clown Festival. And she will continue honoring Philip's legacy by advancing clown and new work performances in Portland.