Late Night Virtual Programming
CoHo NIGHTLIFE Applications
are currently CLOSED
Thank you for your interest in CoHo NIGHTLIFE. At this time, applications for the 2022/23 Season
are currently CLOSED and will open again on July 1st, 2023.
If you'd like to stay in touch between now and then, please subscribe to our newsletter to stay in the know,
or email us directly with specific questions you may have.
CoHo is proud to present NIGHTLIFE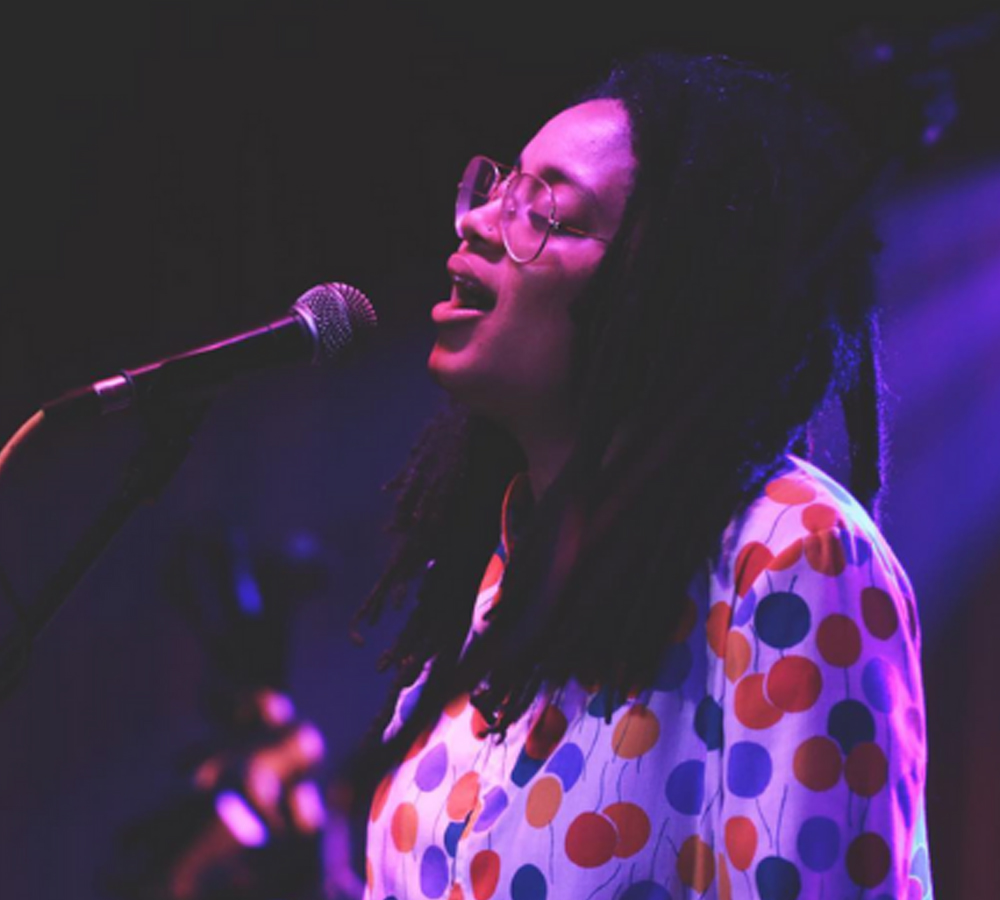 CoHo is thrilled to launch CoHo NIGHTLIFE, our latest installment in collaborative, live-streaming, virtual programming. CoHo NIGHTLIFE is a series of performances, performed at the CoHo Theatre and streamed live to Twitch. Audience members are invited to engage with the performance through the Twitch chat feature.

All performances are FREE and open to the public. Donations will be collected before, during, and after the show, and audience members are invited to tip the performer directly through their Venmo or Cashapp accounts.

To access the NIGHTLIFE series, we invite our community to follow us on Twitch. If patrons opt-in to receive updates, they will receive an email reminder on the day of the show. Once patrons follow our Twitch channel, they will receive a notification when we go live, and are invited to tune in from the comfort and safety of their own home.

Join us for an evening of late-night entertainment
Up late at night with nothing to do? CoHo's got a show for you! Whether it's music, dance, poetry, or performance art, NIGHTLIFE is Portland's premiere virtual venue.
NIGHTLIFE Presents:
The Love Vote
Chuckkpasta featuring Carlos the Rollerblader
Doppelgäng Live! with Clifton Holznagel
CoHo NIGHTLIFE has been made possible by a grant from the City of Portland, Office of Community & Civic Life. Any views, findings, conclusions, or recommendations expressed in this program do not necessarily represent those of the City of Portland or the bureau.
CoHo is a nonprofit theater that heavily relies on the generosity of our community to continue. If you support our mission, please give what you can!