Coming up at CoHo, join us for the 2022 CoHo Residency Project, on stage and online May 27th – 29th, 2022. The Residency Project is a semester-long opportunity for artists to develop an idea or revive an old project and take it to the next level. For the past 6 months, our 2022 residents have been hard at work, turning an idea into a performance-based reality. Working collaboratively with the CoHo team, residents managed a budget, brought on a mentor of their choosing, and have crafted three unique performances they are thrilled to present to the CoHo community. These performances vary in size and scale – some are site-specific, some are pre-recorded, some are performed live at the CoHo Theatre, and all are original, new, and completely unique. ​
Residency Performances 2022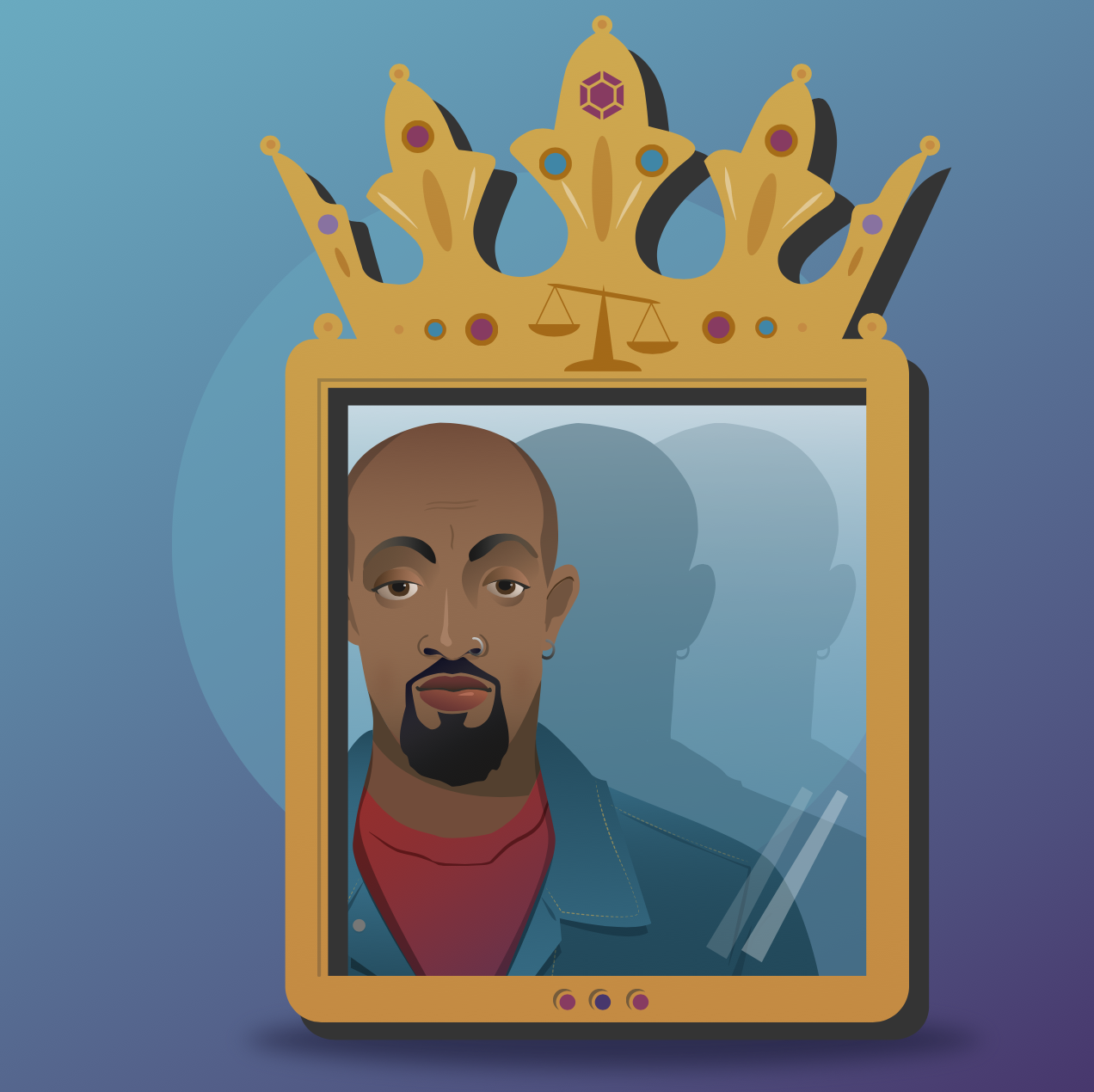 Created by Xzavier Beacham
Available to stream May 27 - 29th
Follow Quinn in this fictional character documentary. A Black man challenges his own sense of self by heading to the sex store for the first time to buy a new toy. On the way we traverse the weight of manhood, manhood's expectation of Black men, and how we can experience life differently, all the while choosing exactly who we want to be.

Archival footage of Quinn is now available on YouTube! Click the button below to watch the video online.
Hi. Xzavier Beacham here. Thank you for taking the time to want to know me. It's a gift to be given a piece of your time. I was born in Texas. Very proud of that. Dope parents and a dope brother. I graduated from college in 2015 and completed actor training at PAC (The Actors Conservatory). We called our class chicken nuggets. I have stillness in my life at 29. I know that I don't know, but I do know I enjoy every bit of it. It's life. What's not to enjoy in truth if death is promised? Thank you for reading. You have a nice smile I bet…
Created by Morgan Clark-Gaynor
May 27 - 29th from 7 - 8 PM
Clown as Protest (CaP) is at CoHo with their first installment of political clown theatre. Morgan Clark-Gaynor leads their troupe of outrageous clowns as they evolve to their most ridiculous selves, all fighting for the epic prize, "The American Dream".

CaP is a continuing project in using Clown to structure social and political agitation towards leftist and humanitarian issues. In this iteration of the project, CaP puts four clowns not so unlike ourselves into conditions for betraying class solidarity. Through clown, we explore how we are systemically lured away from our mass belonging and opt for individual safety.

Archival footage of CaP is now available on YouTube! Click the button below to watch the video online.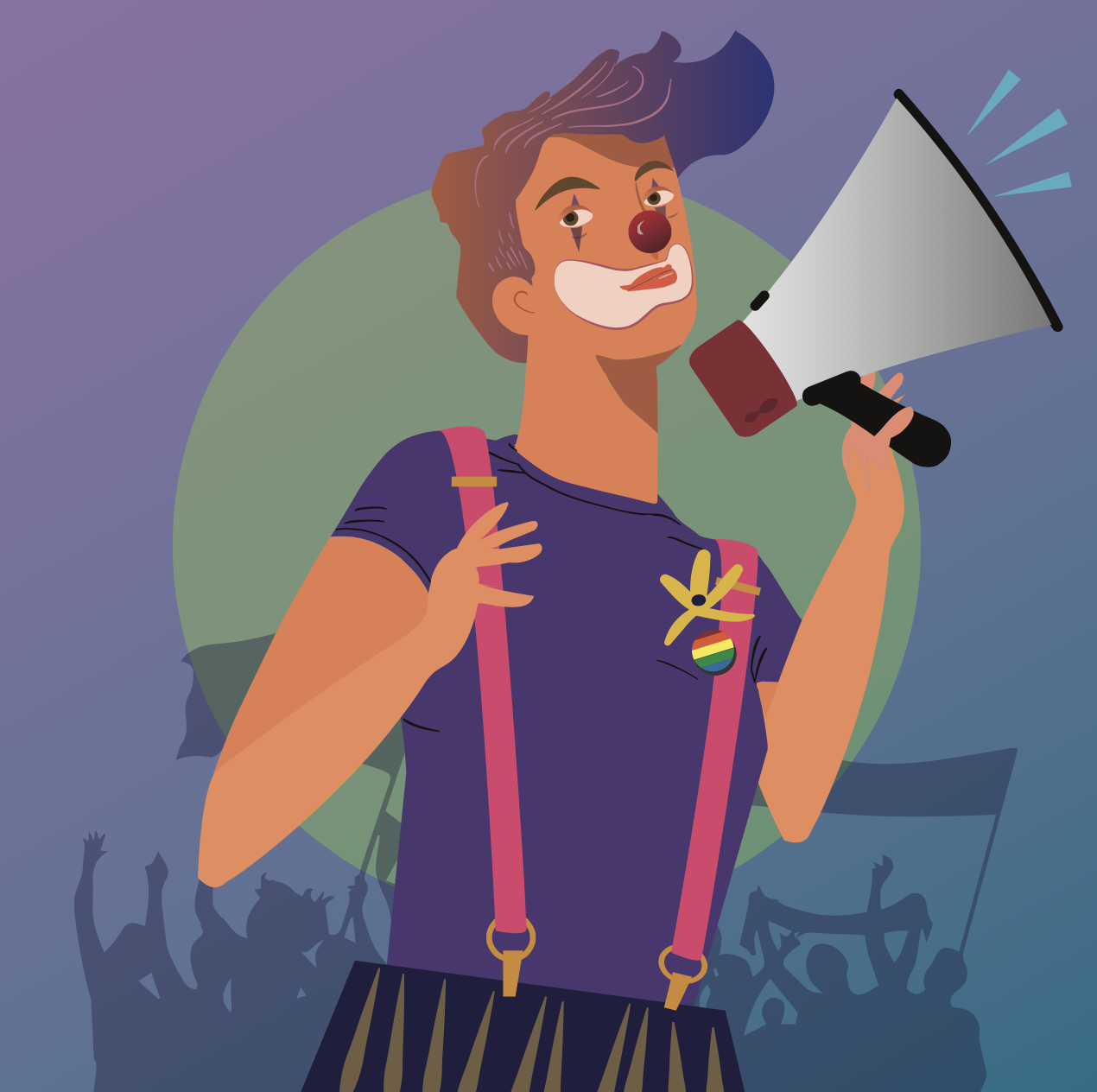 Morgan Clark-Gaynor graduated from Lewis & Clark college in May of 2019 with a major in Anthropology and a minor in Theatre. They are an alumni of Portland Experimental Theatre Ensemble's Institute for Contemporary Performance, class of 2020. They have worked around Portland expanding their artistic pursuits in everything from comedy to administration, serving as a tech for Curious Comedy Theater and Operations Manager at CoHo Productions. They have also directed and performed in devised and traditional pieces, using theater to agitate social habits in both performers and audiences. They are currently building a continued career in Performance Studies in order to create cultural technologies for community engagement and political activation. Morgan is interested in theatre's ability to unearth new ideas and collaboratively experience the re-evaluation of everyday life.
Cast
Ron Stonks……Piper Tuor
Christian Whispersmith……Morgan Clark-Gaynor
Randy JustRandy……Laurel Wilde
Tyler……Logan Ridenour-Starnes
Crew
Kate Duffly……Dramaturg
Amica Hunter……Collaborator/Deviser
David Cantor……Collaborator/Deviser
Jaren Kerr……Video Director
Ceana……Board Technician
Phil Johnson……Executive Director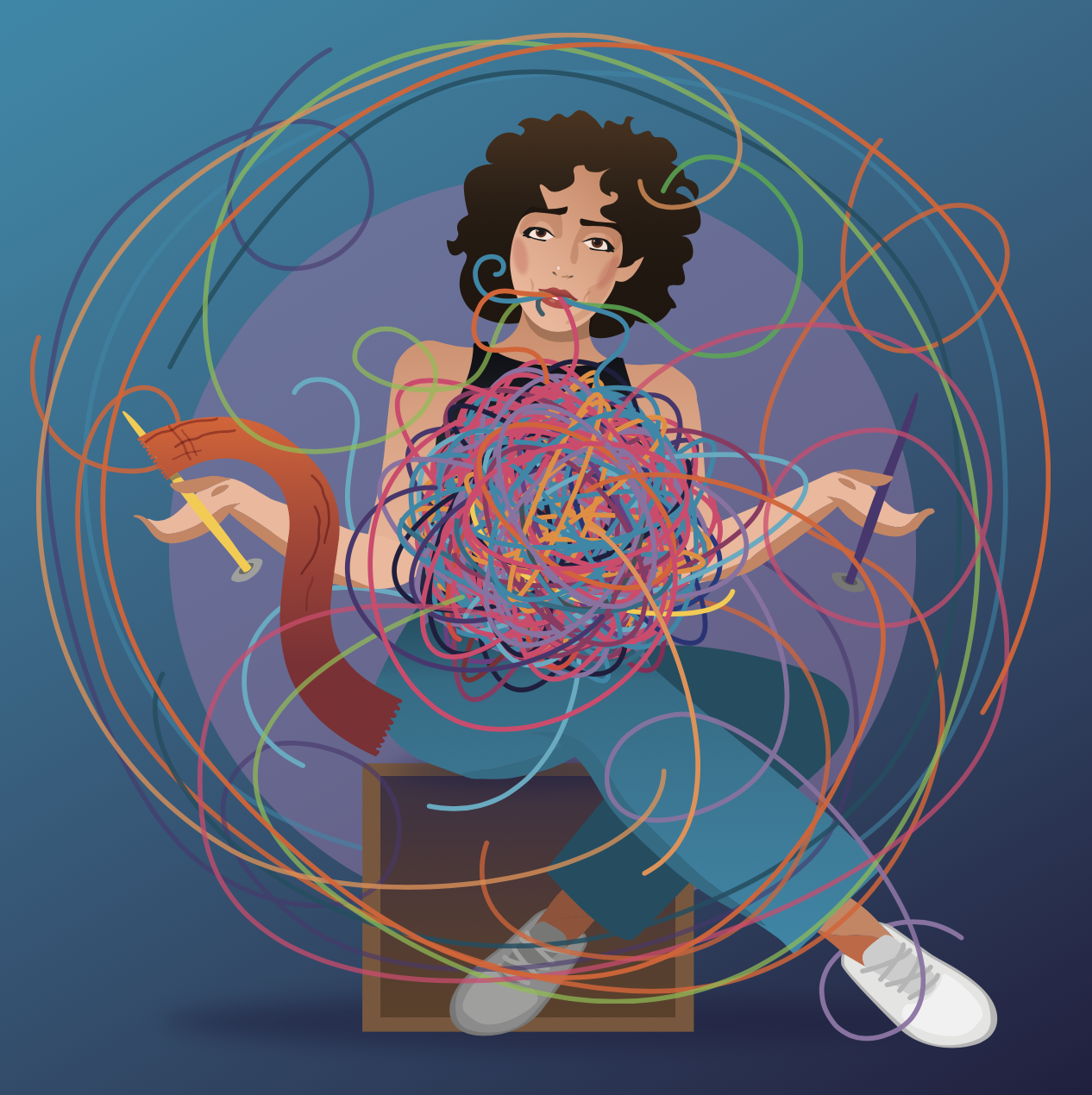 Created by Claire Rigsby
Available to stream May 27 - 29th
(un)tangled explores the mind through knitting and crochet, the power of one stitch at a time, and accepting how easy it is to unravel. Through movement, text, and a whole lot of yarn... ((un)tangled asks... is this a mess, or the beginning of a beautiful new creation?

Archival footage of (un)tangled is now available on YouTube! Click the button below to watch the video online.
Claire Rigsby is a performer, mover, and shaker, originally from Atlanta, GA. She is a graduate of Emory University and the Institute for Contemporary Performance with additional training with the London Academy of Music and Dramatic Arts, Dr. Sarah Maines, Jacob Jonas The Company, and more.
Are you an artist with a story to tell, who's been looking for the right environment to nurture and foster your latest work? Do you have a thought or an idea that you want to turn into something more? The CoHo Residency Project is currently seeking residents for our 2023 season! Click HERE to learn more about the program or fill out the rental survey below to apply to be a resident with CoHo Productions.
CoHo is a nonprofit theater that heavily relies on the generosity of our community to continue. If you support our mission, please give what you can!