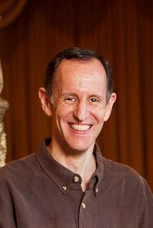 Gary was raised in the Chicago area and graduated from Williams College and Stanford Law School, where he acted in numerous theater productions. Gary practiced law at the Central Intelligence Agency before writing a play based loosely on his Agency experience. While in private practice at a Portland law firm, Gary in 1995 co-founded CoHo Productions with Robert Holden. Cole and Holden collaborated on the company's maiden production, Bodyhold. The production was mounted in 1995 on the lower level of the city's venerable Benson Hotel. After 5 years of producing plays in makeshift venues, CoHo converted a former bookbindery in what was then a gritty industrial section of Portland to a 99-seat black box theater in 2001, moving into the location on Raleigh street that we still inhabit today.
ABOUT THE BOOK
Black Box is Gary's first novel. The lead character, Ned Prince, leads an enviable life. An acclaimed young writer and heir to an ample fortune, he spends a handsome allowance playing at working. But when tragedy strikes Ned's father, leaving a depleted estate, Ned is forced to take a real job as a theater critic in Portland. He is mesmerized by an actress who has sold herself to a financier for a stage of her own – a black box. After all off-stage attempts fail, Ned resorts to theater to avenge his father and liberate the actress. Sparks fly when an actress, a critic, and a patron form a dramatic triangle whose ambitions collide, all within the confines of the "black box" theater – an unadorned performance space enclosed by black walls. Black Box contains mature content.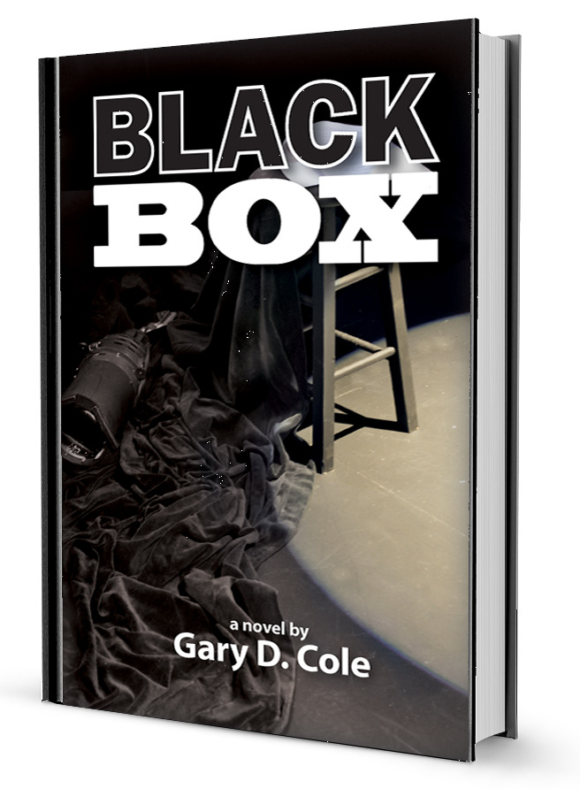 "Black Box is a nicely paced tale, told with insight and affection for both the theater and the suspense genre – a nifty mash-up of Ibsen, Shakespeare, and Mickey Spillane."

Paul Frellick, Former Artistic Director at Organic Theater (Chicago)
Drawing on Gary's extensive experience in the theater and in business, Black Box is a story of players, on stage and off, making deals to save or sell their souls. An explorative look into the inner workings of a small theatre space, this book probes the power of performing art, as well as the price some pay for its pursuit.
Now, with Coho getting ready to celebrate our 25th Anniversary season, Gary has agreed to donate all sales of Black Box to CoHo to support our work and the black box theater at the heart of the novel. Suggested donations start at $25, covering the cost of the book and all associated shipping charges.

Take home your copy of this classic from our co-founder – DONATE TODAY!