CoHo Productions presents
COHO SEASON 24 || 2019 – 2020


Each of the four shows in CoHo's 24th Season celebrates the supremely human cycle of recovery and rebuilding. Devastating, unexpected things, wonderful, magical things, beginnings, endings, circumstances beyond our control, and circumstances of our own making cause daily foundational shifts on a scale from teeny-tiny to catastrophic. Whether caring for an elderly parent, confronting ghosts both real and imagined, ribbon dancing through loneliness, or subverting long-standing tradition, unavoidable foundational shifts force us to change. When faced with them, all we can do is take a breath, assess the damage, begin to recover, eventually rebuild that shaken foundation, and move forward together.
Join us, along with some of Portland's most talented theatre artists, for
CoHo Season 24: Recover & Rebuild.

---
SEASON SUBSCRIPTIONS AVAILABLE NOW!

SEASON 24 SUBSCRIPTION
SEASON 24 SUBSCRIPTION + 2019 SUMMERFEST PASS
---
MALA by Melinda Lopez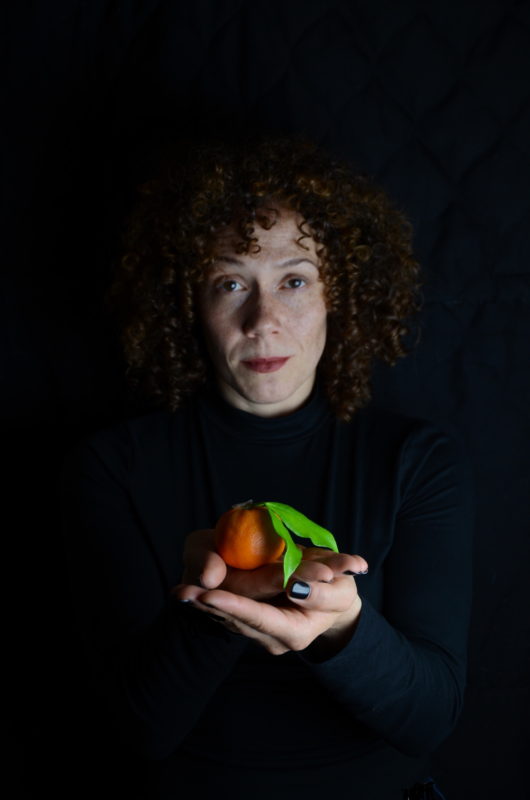 Co-Producers Brian Shnipper & A.R. Nicholas
SEPTEMBER 6 – SEPTEMBER 28, 2019
Directed by Brian Shnipper
Featuring Julana Torres as "Mala"
Mala is a first generation child caring for her dying mother. She zig zags between her own family and career, doctors, urgent 911 calls, her mother's growing frailty, and a bone-chilling Boston winter. An unsentimental, irreverent one-woman show by Huntington Theatre Company's playwright in residence, Melinda Lopez.

"An exquisitely fashioned theater piece, brimming with humor, frustration and honesty as biting as the wind, snow and Arctic fantasy that blow through it."


WBUR, The ARTery
ICEBERGS. CLEMENTINES. LETTING GO.

---
THE BROTHERS PARANORMAL by Prince Gomolvilas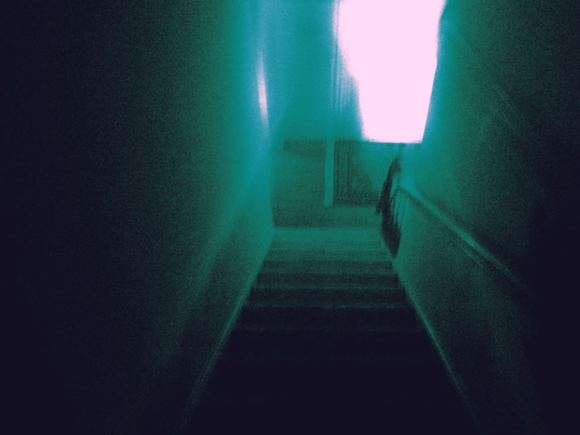 Co-Producers MediaRites' Theatre Diaspora
OCTOBER 25 – NOVEMBER 16, 2019
Directed by Catherine Ming T'ien Duffly
Brothers Max and Visarut launch a ghost-hunting business to capitalize on the nationwide increase in sightings of "Asian-looking ghosts." When the siblings investigate the home of an African-American couple displaced by Hurricane Katrina and haunted by a terrifying spirit, everyone involved must reevaluate their notions of sanity and superstition to discover the shocking truth. A spooky and heartfelt west coast premiere by self-proclaimed "world's only Thai-American playwright," Prince Gomolvilas.

"I've always been interested in the tension between what is real and what is not. Not only in terms of the laws of the physical universe but also through the world as we know it: how we perceive things and how other people perceive us… (read more)"

Prince Gomolvilas
FAMILY BUSINESS. SUPERNATURAL INCIDENTS. RATIONAL EXPLANATIONS.
(Learn more about THE BROTHERS PARANORMAL…)
---
THE FOUND DOG RIBBON DANCE by Dominic Finocchiaro
Co-Producers Connery MacRae, Tom Mounsey & Cameron McFee
FEBRUARY 14 – MARCH 7, 2020
Directed by Connery MacRae
Norma (a professional cuddler/reluctant dog-rescuer) and Norm (an amateur ribbon-dancer/attentive barista) navigate loneliness, vulnerability, the music of Whitney Houston, a collection of eccentric characters, and the healing power of human connection. A sweet and funny Pacific Northwest curiosity by Reed College alum Dominic Finocchiaro.

"Remarkably unique and richly entertaining…reaches beyond the easy and superficial and probes both heart and mind"

LA Post-Examiner
YOUTUBE VIDEOS. WHITE CHOCOLATE MOCHAS. CLUMSY VULNERABILITY.
(Learn more about THE FOUND DOG RIBBON DANCE…)
---
BEE created by Melody Erfani, written by Sean Michael Welch
Co-producers Melody Erfani & LES Shakespeare Co.
APRIL 24 – MAY 16, 2020
Directed by Melody Erfani
It is 1941 in Tehran, Iran. 13-year-old Izat dutifully marries a man 30 years her senior, and soon realizes that bees are no longer the thing she fears most. A true tale of unconventional courage spanning nearly 70 years, from Izat's granddaughter Melody Erfani and playwright Sean Michael Welch.

DUTY. DEFIANCE. FREEDOM.
---
SEASON SUBSCRIPTIONS AVAILABLE NOW!

SEASON 24 SUBSCRIPTION
SEASON 24 SUBSCRIPTION + 2019 SUMMERFEST PASS