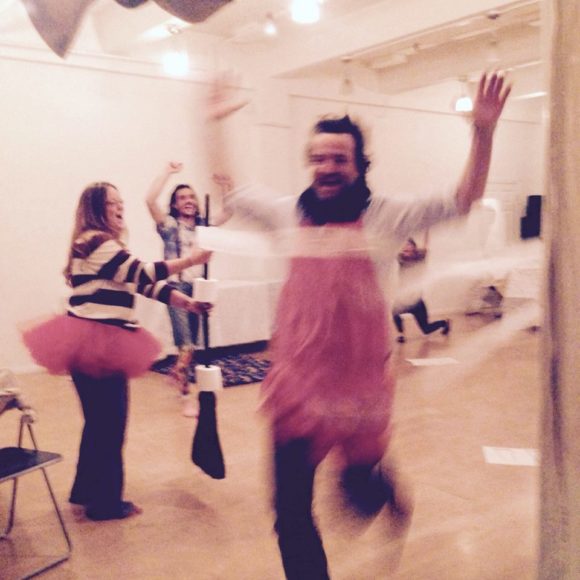 The Intimacy Project is a theatrical experience that blurs the line between audience members and performers to provoke moments of intimacy, whether that is sharing a secret, embracing a spontaneous dance party or holding hands with a stranger.
Audience members will choose their level of participation as they physically navigate the performance space. This will be facilitated by performers and prompted by design elements. The performance will integrate movement, dance choreography, scripted and improvised text, and multimedia to create an evening that allows each audience member to co-create their experience.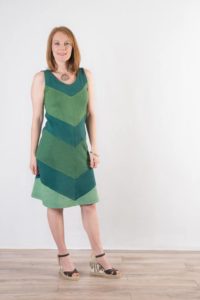 Sascha Blocker is an associate artist with Push Leg Theatre Company, which won two Drammy awards in 2014 for Nighthawks (Best Devised Production and Movement Choreography). Sascha was awarded a 2016 RACC project grant to produce an immersive theater project, which focuses on the theme of intimacy. She is a founding company member of Das Collectivnost de Teatro y Ridicule International, which premiered work in Bethlehem, Pennsylvania and Bilbao, Spain. Locally Sascha has worked with Imago, Hand2Mouth, Third Rail, CoHo, Post 5, Liminal Performance Group, the Portland Actors Conservatory, and has produced work for the Fertile Ground Festival. Sascha earned an MFA in Performance from the London International School of Performing Arts in conjunction with Naropa University. Sascha teaches Communication Studies classes at Portland State University and Clark College, classes include: Public Speaking, Interpersonal Communication, Small Group Communication, & Communication in the Workplace. She also teaches Improvisation, Movement, & Devising Experimental Theater at Portland Community College (Cascade Campus).