On our latest episode of Radical Listening, our hosts sit down with Mikki Jordan and Chris Harder, co-producers of the upcoming production, From These Streets I Rise. Our team discusses the process of streaming live theater, the making of the show, and the current state of the houseless community here in Portland.
---
MIKKI JORDAN, a graduate of NYU's Tisch School of the Arts, spent fifteen years in NYC devising new works with various independent theater collectives. Her love of documentary storytelling and narrative healing work eventually lead her to pursue a second career as a psychiatric social worker. Now based in Portland she works as an emergency department crisis worker, therapist, and theater artist. She creates original documentary theater works exploring social justice issues that directly impact our community.

She would like to thank all the Street Roots vendors who so generously took the time to share their stories for this performance. May your words inspire us all to act with greater kindness and serve as a call to action for our community.

How to Connect: https://www.mikkijordan.com/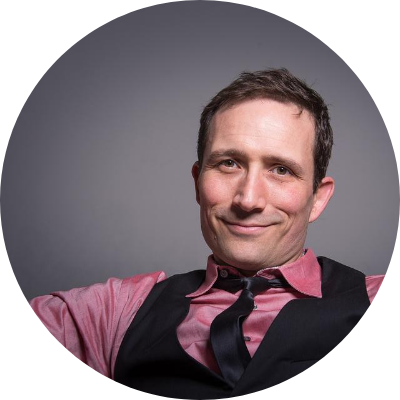 CHRIS HARDERis an actor, director, and theatre-maker dedicated to artistic risk and the creation of new work. He is a Resident Artist with Artists Repertory Theatre and has performed on numerous Portland stages over the past 20+ years. In addition to his private classes, he teaches acting with the Portland Actors Conservatory, Portland Playhouse, and Oregon Children's Theatre. He is currently developing a new theatrical installation online titled TimeCapsule.
How to Connect: http://www.chrisharder.com/
---
In a world filled with contentious noise, theater is a place to listen. Hear a story. Respond viscerally, spontaneously, immediately, and as a result engage with the world more openly.

That is Radical Listening.