On this week's episode of Radical Listening, our hosts sit down with local performance artist and theatre-maker Sara Fay to discuss her work in rope arts, the emergence of TikTok, Zoom performance art, and how theater artists should adapt to the online medium that is quickly becoming the quarantine norm.
---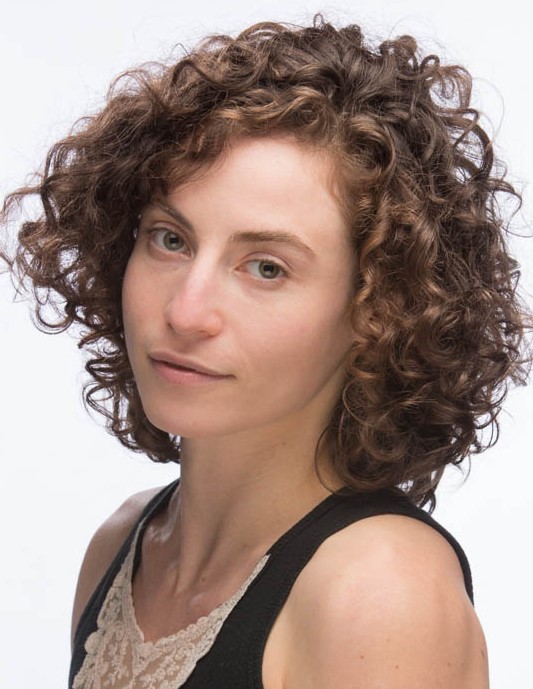 Sara Fay Goldman has been a student of the Echo Theatre Company for just over a decade and has kept busy in Portland theatre arts and instruction for as long. Having grown up in martial arts and dance studios and then taken a hard left into yogic practices and theatre, she uses a pluralistic approach to teaching students of all ages. At the Echo, Sara Fay teaches Single-Point Trapeze as well as Aerial Fitness and Yoga classes. She has also recently started training on aerial harness and dusted off the tap shoes she bought in 10th grade (to perform as an Angel in her high school's production of Anything Goes) to train in foot rhythms with Aaron. In her personal work, she's a private yoga instructor, a proud member of Fuse Theatre Ensemble, and holds a BA in Theatre from Barnard College. Lately, she's creating solo and duet works exploring intersections between performance arts, physical health, and mental wellness. Sara Fay is deeply grateful to her many students and teachers. Special shout outs to Masters Marybeth and Diego Perez, Stephen Bonnell and Corey Feinsilver, Lauri Clarke, Mary Cochran, Amy Trompetter, David Neumann, Becky Guy, Denny Partridge, Steve Friedman, Aaron Wheeler-Kay, and Rusty Tennant.
How to Connect
Facebook: https://www.facebook.com/sara.the.fay
Instagram: https://www.instagram.com/speedy_yogini/ or https://www.instagram.com/sara.the.fay/
LinkedIn: https://www.linkedin.com/in/sara-fay-goldman-b0811311/
---
In a world filled with contentious noise, theater is a place to listen. Hear a story. Respond viscerally, spontaneously, immediately, and as a result engage with the world more openly.

That is Radical Listening.