Vinegar Tom with Jen Rowe, Diane Kondrat and Ashley Mellinger
On this episode of Radical Listening, we discuss Vinegar Tom: A Podcast with director Jen Rowe and actors Diane Kondrat and Ashley Mellinger. Jen tells us about her new theater company "The Theatre Company" and we discuss the latest election results in "Headlines".
---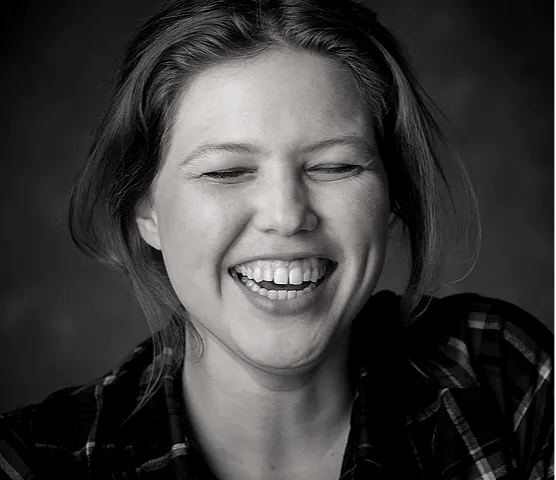 Jen Rowe's [she/her] acting work includes performances at Portland Center Stage, Artists Rep, Profile Theatre, Portland Playhouse, Third Rail, CoHo, Milagro, Oregon Children's Theater and BoomArts. Jen is a freelance director and recently worked at Western Oregon University and Denver Center Theater. She is Founder/Artistic Director of Quick + Dirty Productions through which she produced/directed in both Portland and Chicago. She has written/performed in sketch shows, a band, NBC's Grimm, TNT's The Librarians and short films. CoArtistic Director or The Theatre Company. BA in Theatre from Portland State University.
How to Connect: www.hellojenrowe.com
---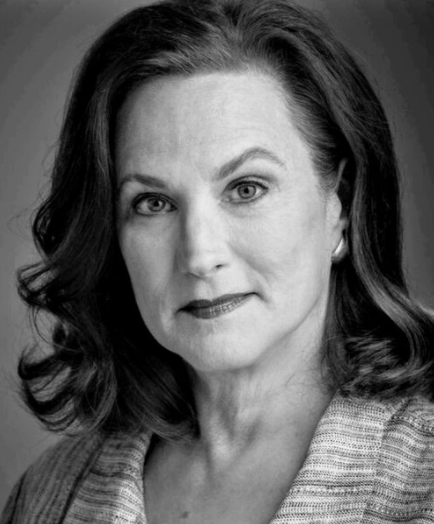 Diane Kondrat [she/her] has most recently worked with Third Rail Repertory in MOTHER, COME HOME and JOHN, defunkt in GIRL IN THE RED CORNER (Drammy for Best Supporting), and Coho Productions' RADIANT VERMIN. Her upcoming (fingers crossed regarding quarantine) shows will be KISSING THE WITCH at Corrib and MARY JANE at Third Rail. She also performs with Sam Dinkowitz's sketch comedy monster, SPECTRAVAGASM, and has coached incarcerated actors in the Open Hearts Open Minds' Shakespeare program at Two Rivers Correctional Institution. She appears in the current season of NetFlix's TRINKETS.
How to Connect: www.dianekondrat.com



---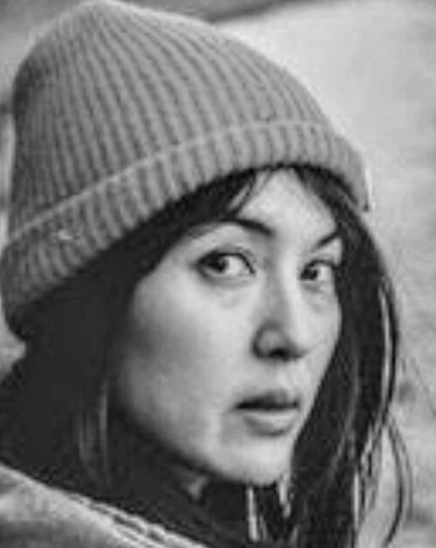 Ashley Mellinger [she/her] is a half-Korean actor and producer. After graduating from NYU's Tisch School of the Arts and working in NYC for a decade, she moved to Portland, Oregon and co-founded Desert Island Studios to increase artists' accessibility to film resources. Recent credits include Anne Carson's adaptation of Antigone, (for audiences in prisons, shelters, and other culturally underserved communities), and Tracy Young's adaptation of The Winter's Tale with Portland Shakespeare Project. One of her favorite past credits is Redwood by Brittany K. Allen. It premiered at Portland Center Stage at the Armory in 2019.
How to Connect: www.ashleymellinger.com


---
In a world filled with contentious noise, theater is a place to listen. Hear a story. Respond viscerally, spontaneously, immediately, and as a result engage with the world more openly.

That is Radical Listening.