The CoHo Lab Residency Project with Kayla Banks, Chris Gonzalez & Andre Vernae
On the latest episode of Radical Listening, we sit down with the CoHo Residents of 2021! Kayla Banks, Chris Gonzalez and Andrea Vernae join us for an intimate conversation about their CoHo Lab projects, process, and inspiration.
---
Introducing the CoHo Lab Residents
Kayla Banks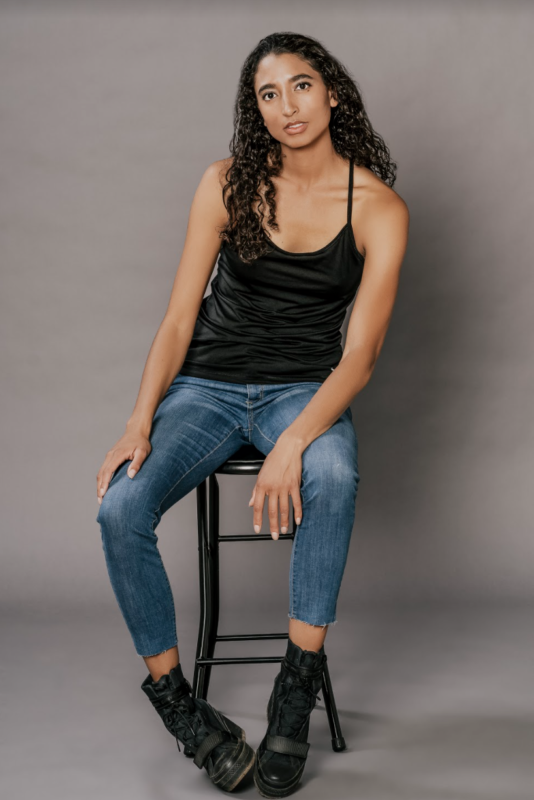 KAYLA BANKS is from Denver, Colorado where she received her B.A. in Performing Arts and Business Administration from Colorado State University.

Kayla has trained with NW Dance Project, Cleo Parker Robinson, and at the International Blacks in Dance Conference. She has danced professionally with Impact Dance Company, Cleo Parker Robinson, and Dancing Earth Indigenous Contemporary Dance Creations. She has performed in an original work by Anya Pearson in New York City at The Public Theater under the choreographic direction of Emily Bufferd.

Under the New Expressive Works residency program, she debuted an original work in March 2019 around multi-ethnicity. She currently teaches on Zoomland and coordinates programs for Jacob's Pillow International Dance. Her focus is on wellness, technique, spirituality, and expression.
---
Andrea Vernae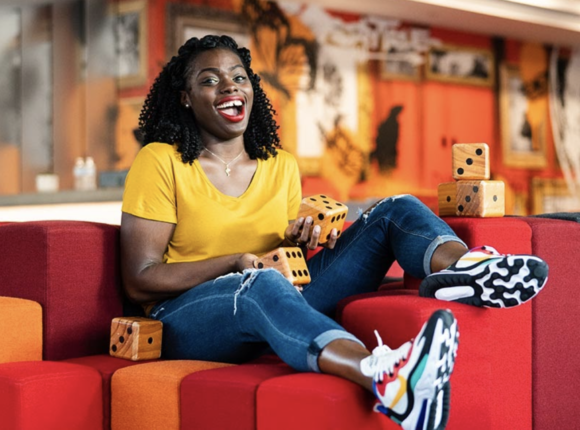 ANDREA VERNAE is an artist. She writes, she directs, she produces, she acts, she sings, and she dances. There is nothing she can't do. Andrea is a Portland-based artist but she is originally from the magical city of Miami, FL.

Since the pandemic, she has felt both the ignition and extinguish of the creative flame. She is grateful to have found that flame reignited again as a Resident a part of CoHo Lab and as a member of The BLVCK Film Collective. Andrea most recently wrote and directed the short film You Don't Know Naan.
---
Chris Gonzalez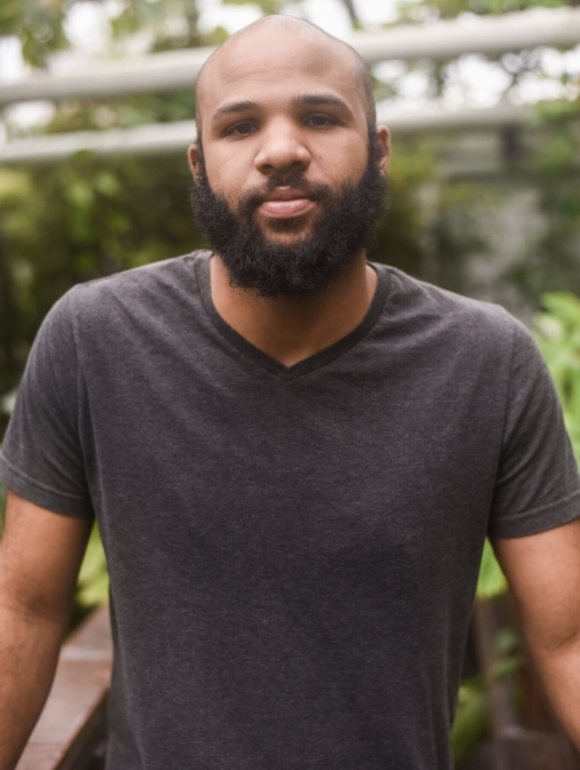 CHRIS GONZALEZ is a playwright, poet, theater critic, musician, and educator based in Portland. He was the recipient of the James Baldwin Memorial Scholarship Fund Award for Playwrighting from the University of Massachusetts, Amherst. He has since written dramatic criticism for The Oregonian, Oregon Arts Watch, The Portland Mercury, and Willamette Week. Chris taught Devised Physical Theater at Portland Playhouse and the School of Contemporary Dance and Thought and worked with the August Wilson Red Door Project, Oregon Children's Theater.

As a poet, he has opened for International Slam Champions Saul Williams and Shane Koyzxan. He has been featured at the Wordlights, Ghost town, Nest, and Slamlandia readings. His book of poetry, Water or Bread, was published by Human Error Press.
---
In a world filled with contentious noise, theater is a place to listen. Hear a story. Respond viscerally, spontaneously, immediately, and as a result, engage with the world more openly.

That is Radical Listening.