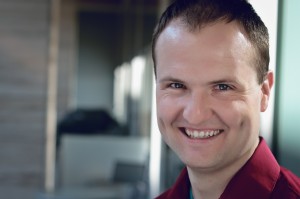 Written and Performed by Cory Huff
Directed by Lynne Duddy & Lawrence Howard, Portland Story Theater
June 21 – 24, 2012
Mormon Redneck Thespian is Cory Huff's inspirational one man show about growing up a redneck, converting to Mormonism, and overcoming abuse, drugs, and anger to start on the path to enlightenment. Called "funny, yet thoughtful and poignant" by The Oregonian, Huff's show has played to sold out audiences in Portland since it appeared in the Fertile Ground Festival in January.
Opening for Cory Huff will be Lynne Duddy and Lawrence Howard of Portland Story Theater. Lynne will perform "Éist! Is Éireannach mé!" (that's Gaelic for Listen I'm Irish!), a true story of how fate brought the love child of one father under the protection of another, and Lawrence Howard will perform "Bird in the Dojo," a story about his brilliant but short-lived career in the martial arts.