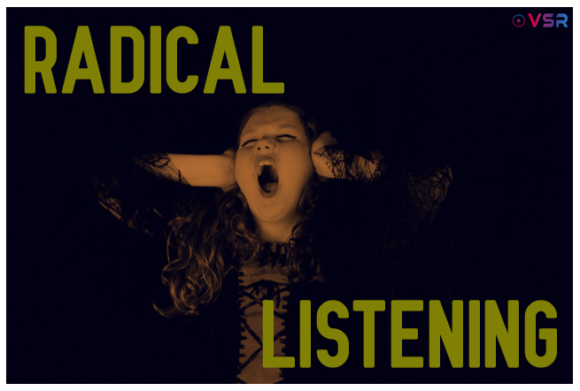 CoHo is launching a new monthly podcast called Radical Listening. Hosted and produced by Phil Johnson with assistance from Clifton Holznagel, Radical Listening seeks to engage with CoHo artists on a deeper level about their work and their place in the world. This month's conversation dives in with Bobby Bermea and Anthony Lam, talking Jesus Hopped the 'A' Train (SPOILER ALERT for folks who haven't seen it yet), faith, acting in Portland, Beirut Wedding World Theatre Project, current events, and so much more. Take a listen!
Phil Johnson

Bobby Bermea

Anthony Lam
ABOUT RADICAL LISTENING HOST PHIL JOHNSON
Phil Johnson is a visual and theatrical artist based in Portland. His recent productions include Cop Out and Hands Up (Red Door Project); A Doll's House Pt 2, Everybody, The Humans and An Octoroon (Artist Repertory Theatre); Elliot, A Soldier's Fugue and The Antigone Project (Profile Theatre); Worse Than Tigers (ACT Theater/Red Stage); Watsonville: Some Place Not Here, Lydia, and Contigo Pan y Cebolla (Milagro Theater). Phil has a BFA and MA from Ohio University. If you enjoyed the show please comment @Philjohnsonlive (Twitter/Instagram/Facebook) or visit virtualsonicreality.comfor more content.